An Alabama high school football team has forfeited a victory after the school provided gift cards to multiple players.
Tuscaloosa County head coach Adam Winegarden said the players received the gift cards following the team's win over Central-Tuscaloosa. Tuscaloosa County is a member of the state's 7A classification and defeated Bessemer City in Week 2 this season.
"We got a call from the (Alabama High School Athletic Association) that we had some athletes recognized by receiving some cards to eat at Buffalo Wild Wings," Winegarden said via NJ.com. "Since they received those gift cards, it broke their status as amateur athletes."
CLICK HERE FOR MORE SPORTS COVERAGE ON FOXNEWS.COM
Winegarden added that the gift cards in question were not redeemed. At least two players who received the gift cards were on the football field for the blowout win over Bessemer City.
TIKTOK CHALLENGE LEADS TO DISRUPTION OF GEORGIA HIGH SCHOOL FOOTBALL GAME, OFFICIALS SAY
Last week, Alabama High School Athletic Association (AHSAA) executive director Alvin Briggs sent a memo to school leaders as a reminder of the association's amateur rules.
"It should be understood that the NCAA's NIL does NOT apply to current high school student-athletes," the memo stated via NJ.com. "Current high school student-athletes CANNOT earn money or accept money (cash, check, Venmo, Apple Pay, gift cards, checks, etc.) as a result of their connection to their high school team.
"It is the school's responsibility to communicate and educate students and parents on the AHSAA Amateur Rule, and the penalties if a student violates the rule."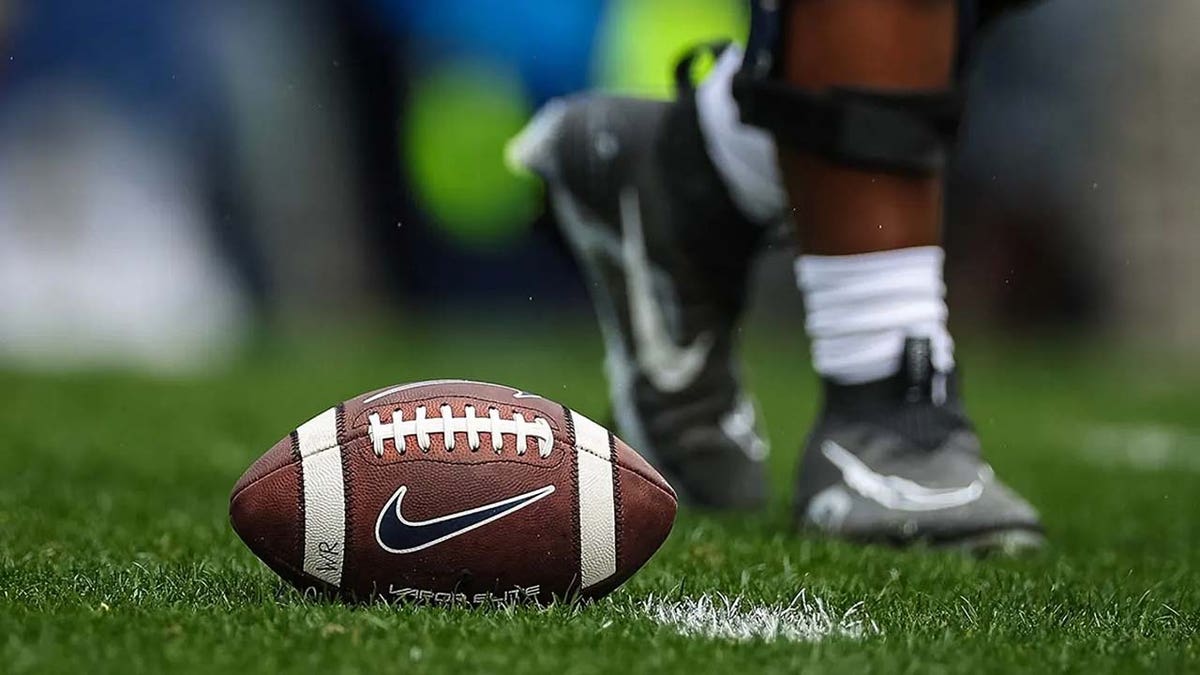 According to Winegarden, the AHSAA learned about the gift cards after another school alerted the association about Tuscaloosa County's potential violation. Some social media posts surfaced showing the Tuscaloosa County players with gift cards.
Winegarden said he would have preferred that to have heard from the school who reported the possible violation before they went to the association.
"We are really disappointed we didn't get a call from the school which turned us in," Winegarden said. Following an appeals process, the student-athletes who received gift cards have been reinstated and are eligible to play, he said.
Tuscaloosa County's record dropped to 2-1 overall. The team is scheduled to face Hewitt-Trussville on Friday night.
CLICK HERE TO GET THE FOX NEWS APP
Winegarden expressed disappointment about the team having to forfeit a victory, and acknowledged how difficult it is to win games.
"Our kids worked hard to win that game," Winegarden said. "Winning is difficult at any point. The whole situation is highly disappointing for sure. I've never had to forfeit a game in my career. To forfeit one over something like this really stings. It's not like we are playing someone who didn't make a bona fide move. It came down to semantics and how kids are recognized, and that is pretty disappointing."
Gregory Daniels is your guide to the latest trends, viral sensations, and internet phenomena. With a finger on the pulse of digital culture, he explores what's trending across social media and pop culture. Gregory enjoys staying ahead of the curve and sharing emerging trends with his readers.