Apple in the tvOS 17.2 beta has updated its Apple TV app, making it easier to navigate and find content to watch. There is a dedicated sidebar that houses content from different apps and streaming services, including Apple TV+.

The sidebar has dedicated sections for Search, Watch Now, ‌Apple TV+‌, MLS Season Pass, Sports, the Store, and the Library.
In a separate "Channels and Apps" area, users can access content from specific streaming services that integrate with the TV app. Options include ABC, CBS, Comedy Central, Hulu, ESPN, Discovery, Peacock, Prime Video, and more.
Tapping into a channel like Hulu shows content and watch suggestions just for that service.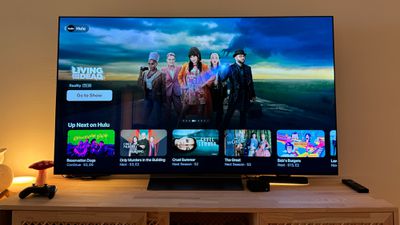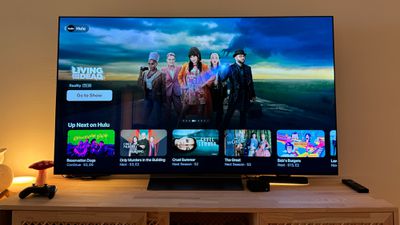 Up Next in Watch Now has not changed, but Apple has added a new "My TV" section below the top charts that seems to house TV suggestions from multiple networks as a replacement for "For You." There isn't any dedicated Channels section in Watch Now, but a Channels and Apps feature has been added to the Store.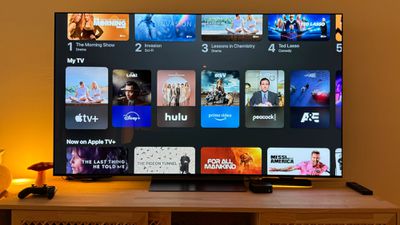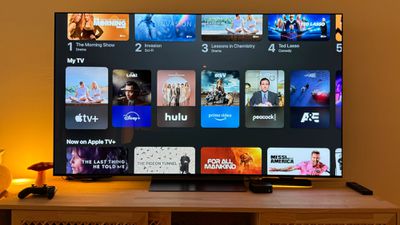 Apple has also made tweaks to the ‌Apple TV‌ app on the iPhone and the iPad. In the Store section, there are no longer separate tabs for Movies and TV Shows, with everything integrated together.
The changes to the ‌Apple TV‌ app come after a report from Bloomberg's Mark Gurman that said Apple would introduce a new design in December. Gurman's report said that Apple would remove standalone iTunes ‌Apple TV‌ apps that are available for renting and purchasing TV shows and movies, but that has not yet happened.
Brendan Martin is a tech enthusiast with a deep understanding of the latest technological innovations. He explores the intersection of science and technology, providing readers with insights into the digital revolution. When not immersed in the world of gadgets and code, Brendan enjoys experimenting with DIY tech projects.