Eric Williams
NFC West Writer
Longtime Los Angeles Rams receivers coach Eric Yarber first noticed Puka Nacua's size while working with him on the grass at the team's Thousand Oaks, California, facility soon after this year's draft.
At 6-foot-2 and 212 pounds, the BYU product whom Los Angeles selected with the final pick in the fifth round looked more imposing in person than Yarber remembered on film.
"He's a big, strong guy, so his physicality really jumped out," Yarber said in an interview with FOX Sports. "He was hard to reroute. When guys get their hands on him, it's almost a mistake because he's going to get you off-balance and out of position with his physicality, running through shoulders and working edges." 
Nacua's production has been one of the early-season surprises in the NFL. He set a league record with 25 receptions in the first two games of his career. And Nacua became the first rookie with at least 10 catches and 100 receiving yards in each of the first two games of his NFL career.
With All-Pro receiver Cooper Kupp out nursing a hamstring injury, Nacua has taken over as L.A.'s primary weapon in the passing game. Entering the Rams' nationally televised game against the Cincinnati Bengals on Monday, he has 25 catches for 266 receiving yards — 117 yards after the catch — on 35 targets, with just one drop, according to Next Gen Stats. He had been targeted 43.2% of the time headed into Week 3, tops in the NFL.
"The biggest thing that jumped out is the game wasn't too big for him," Yarber said. "He never got frustrated. He was beyond his years. He was a mature guy.
"Coach [Sean] McVay is amazing. He kind of knew what he needed for this offense, to make this offense click. He kind of had a vision for Puka. And Puka is living out that vision."
Nacua's diligent work behind the scenes to learn the offense, along with on-field work with quarterback Matthew Stafford, has sped up the development of the 22-year-old rookie, according to Yarber. 
"He can take that information and translate it to the field. A lot of rookies can't do that," Yarber told FOX Sports. "He's gained Matthew's trust because the ball doesn't hit the ground. When the ball doesn't hit the ground, you make tough catches and you know he's going to fight for the ball and it's not going to be intercepted, he'll have confidence to come back to you.
"As I tell these guys, opportunities multiply as they are seized. You seize your opportunities, you're going to get some more." 
Is Rams rookie Puka Nacua growing into a star right before our eyes?
Yarber said he had good intel on Nacua from a former player he coached in Junior Adams, who served as the receivers coach at Washington when Nacua played his first two collegiate seasons there. Adams also coached Kupp at Eastern Washington, and when asked by Yarber to compare Nacua to other receivers he had coached, Adams rated Nacua favorably.
Plus, former Washington head coach Jimmy Lake is now on L.A.'s staff, so the Rams had intimate knowledge of Nacua's skill set and had rated him above a fifth-round grade. 
While Nacua has been compared to Kupp because of his similar style of play as a volume possession receiver, Yarber has a couple different comps for the rookie, including a former talented NFL receiver Yarber coached at Oregon State. 
"T.J. Houshmandzadeh was a lot like him," he said. "T.J. was faster, but he played with that physicality, that tenacity and that dog. [Nacua's] physicality in the running game and how he goes up and makes contested catches reminds me a lot of T.J."
Yarber also said Nacua compares favorably to former Rams receiver Robert Woods. They both played the "Z" receiver spot in McVay's offensive scheme, and Nacua wears Woods' No. 17.
"Robert and Puka are straight football players," Yarber said. "They're like throwbacks that can do it all. They can run after catch. They can help you in the run game. They can be a factor at all levels — on screens, quick game and the intermediate game. 
"And then when they are asked to go deep, they have enough speed to get to the third level." 
How Sean McVay's coaching is keeping a young Rams team afloat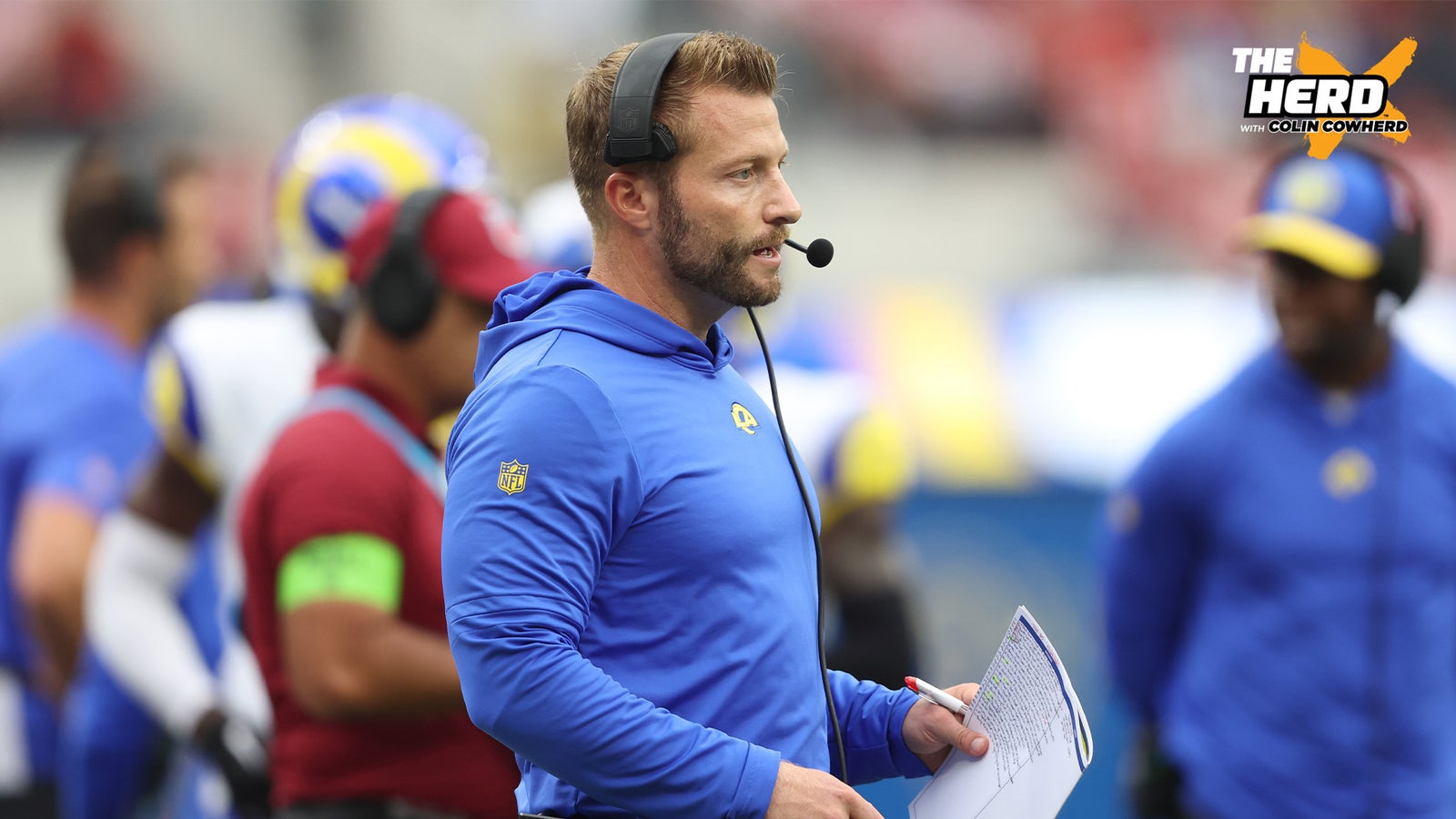 [Do you want more great stories delivered right to you? Here's how you can create or log in to your FOX Sports account, follow your favorite leagues, teams and players and receive a personalized newsletter in your inbox daily.]
The Rams certainly have been victimized often enough by the physicality, athleticism and brute strength of San Francisco 49ers star Deebo Samuel. In Nacua, McVay added a receiver with some of those physical attributes to his offense. 
"When he catches the ball, he falls forward like a running back," Yarber said. "He's always gaining yards. He'll take a five-yard completion and make it into a 10- or 11-yard completion, or a 17-yard completion by his run after catch and physicality."
Nacua has also benefited from having Kupp in his ear.
"Cooper has been his mentor ever since he got here," Yarber said. "He's always in Cooper's hip pocket, picking his brain. And you know how good of a teammate Cooper is; he's always volunteering information on how he sees things, how this DB is playing, and how he should run this route against this coverage. He's just dropping knowledge on him that only a seven-year or eight-year vet can do."
Which is another reason why after just two weeks, Nacua already looks like a seven- or eight-year vet.
Eric D. Williams has reported on the NFL for more than a decade, covering the Los Angeles Rams for Sports Illustrated, the Los Angeles Chargers for ESPN and the Seattle Seahawks for the Tacoma News Tribune. Follow him on Twitter at @eric_d_williams.
---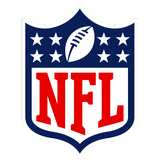 Get more from National Football League Follow your favorites to get information about games, news and more
---
Gregory Daniels is your guide to the latest trends, viral sensations, and internet phenomena. With a finger on the pulse of digital culture, he explores what's trending across social media and pop culture. Gregory enjoys staying ahead of the curve and sharing emerging trends with his readers.